Learn German. Experience Germany. Together.
Institute for German Language and Culture (IDSK) associated with Martin-Luther-University Halle-Wittenberg
Welcome at the IDSK's space! We offer German classes including exams and certificates for studying and working in Germany, one-month intensives in the summer and winter that allow you to truly dive in while improving your German language skills fast, and study-abroad programs for partner schools of Martin Luther University. Sign up and start your Germany adventure! 
Dates and Registration
Contact
Important information regarding COVID-19:
We have taken all necessary steps to ensure our staff's safety and health and are currently primarily operating online. Our most important services continue.
German classes and exams
Find the right course here!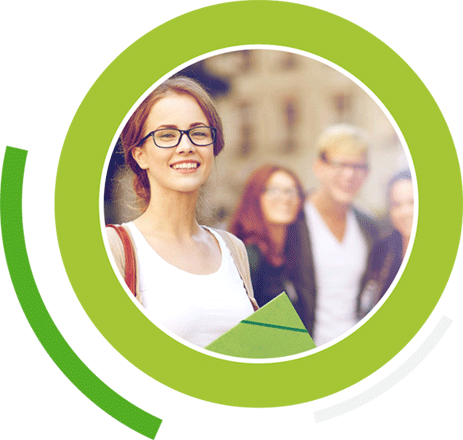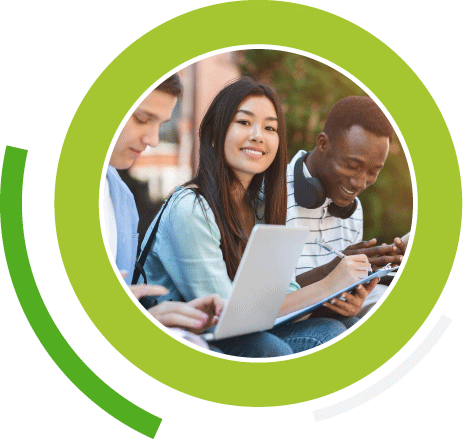 International summer and winter intensives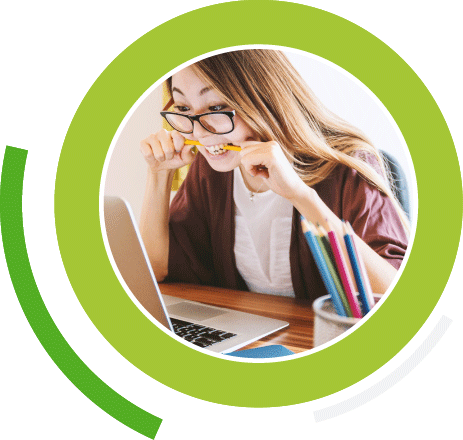 Online language class with/ without a teacher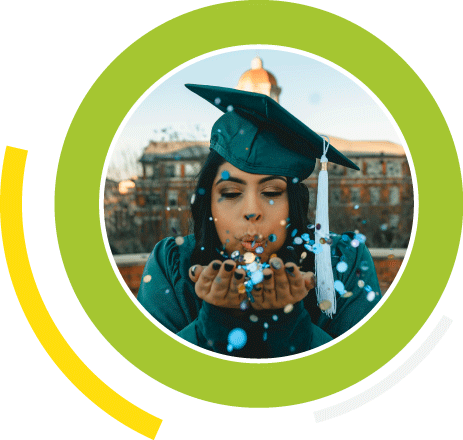 B2B-Offers
Study-abroad programs and Offers for companies
News
News from Halle and Wittenberg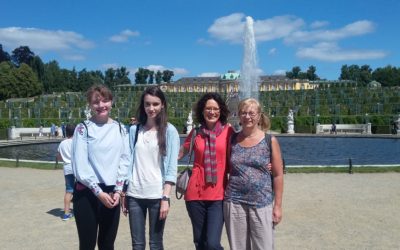 Gastfamilien für internationale Studierende in Sommerkursen und Study-Abroad-Programmen gesuchtWir suchen wieder Gastfamilien für internationale Studierende ab Januar 2022! Ohne Kofferpacken in die Welt - Dann melden Sie sich als Gastfamilie für internationale...
Partners
Memberships and accreditation